It's 9:30am. Your monitor is plugged in, your soy iced coffee is standing by and your to-do list is just waiting for that first tick. You're ready to go, but unfortunately your laptop isn't. The three centimeter thick dinosaur on your desk might  take until lunch-time to just to boot the start screen. You stare at your old, broken work phone that HR found in a box of equipment from the 90s and your heart breaks a little. 
But what can you do? The IT Department has enough to do, and new laptops are definitely not within the budget. Perhaps there is another way.
Grover has made it its mission to provide everyone access to the tech that they want and need. However, we soon realized even businesses might be interested in this model. 
No matter if you're a self-starter selling hand-knit sweaters over Etsy or if you're a large, international corporation, Grover has the solution to (almost) all of your tech-related problems. 
1. Your IT Department's mood suddenly picks up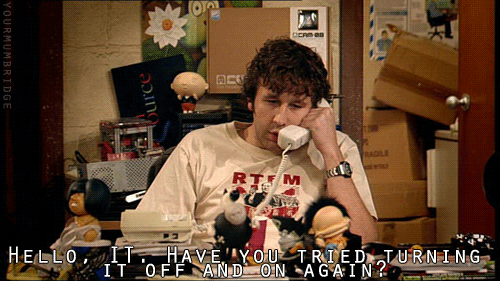 Stray, unused, unloved laptops litter the room, piles of unused cables gather on desks and Patrick from IT is about to have an episode. Spare him the stress of fixing the same computers every day and rent all the tech you could possibly need from Grover, whether it's laptops, monitors, phones or beamers.
Our Grover Care damage cost coverage means that as soon as something isn't working for you, you can send it back. Trust us, your IT Department will thank you. 
2. Innovation without frustration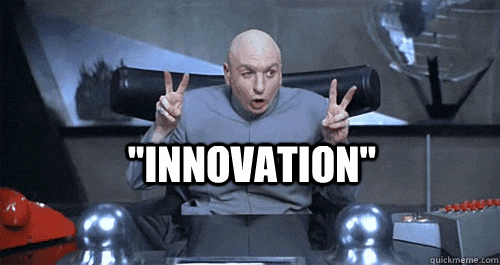 Imagine that tomorrow management suddenly decides to have all meetings in a brand new, futuristic VR conference room.You can rent the glasses for the appropriate rental period, just as long as it takes before management finally comes to the conclusion that VR makes them motion sick, it was a stupid idea and sends them back.  Returns are of course free.
3. You have unlimited options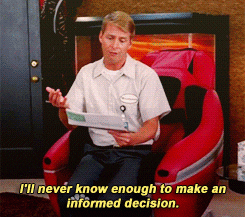 Your company's productivity is up 40% thanks to the new all-hands VR setup and you don't want to give them back? Not a problem. When your minimum rental period is up, your rental is automatically renewed on a monthly basis at the same price.
That way you can rent as long as you like without the hassle of renewal. If you start renting for one, three, or six months, you can even upgrade to a longer rental period and save that precious Q4 budget.
4. Something breaks? Not your problem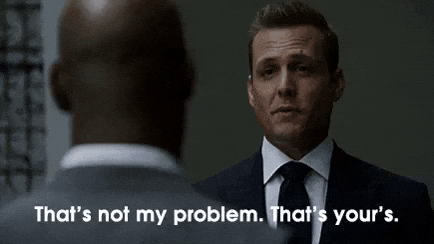 Disaster strikes: the beamer is on strike, your monitor is broken, and your Macbook only shows the spinning rainbow wheel of death. How can you possibly get anything done while having to invest time and money into repairs, new purchases or disposals?
Grover Care has got you covered. Send us your broken device and we cover 90% of the repair costs, as well as the actual repair and recirculation. Simply rent a new device and you won't  lose any precious productivity time.
5. Extend your runway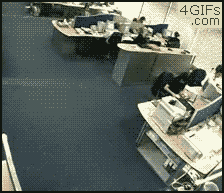 Finally, you secured more funding and the recruiters are running wild. Your company is growing fast and every new employee needs their own laptop, monitor and phone. The finance department has smoke coming out of their ears and your funds seems to disappear before your very eyes. With Grover, you can flexibly rent all your office tech without paying astronomical prices. Even temps or short-term employees can use the right tech for the job and you only pay for the devices that you actually use.  
Are you interested in making all your IT problems disappear and want to become a business client? Then click here for further information.