The right headphones can drastically improve your daily life. Long subway trips to work are more bearable with podcasts, good music takes your workout to the next level, or just chilling on the sofa after a long day. But which headphones the right ones for you? Whether you're an over-ear or in-ear wearer, different pairs of headphones will bring new frustrations.
These 5 problems will come up no matter what style you choose, but the solution for all of them can be found in the Apple Airpods, which you can now rent with Grover.
1. The dreaded cable tangle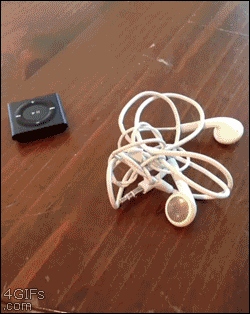 Every time you take your headphones out of your bag, no matter how carefully you put them away the night before, they're tangled. How does it happen?? You spend more of your commute detangling them than actually listening to the playlist you need to psych up before work.
2. The deadliest catch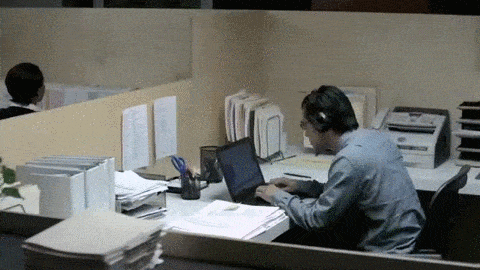 You stand up to get a cup of coffee and your whole desk comes with you. If you're lucky, nothing is broken, but there's still no worse feeling than getting caught by your headphone wires. Maybe it's time to try Bluetooth.
3. Not enough space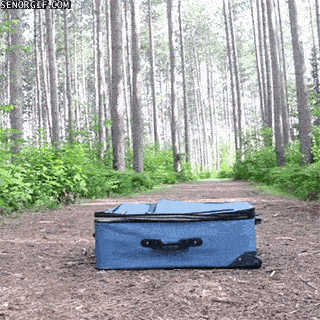 On-ear headphones may be more comfortable for some people, especially if you get cushioned sound-cancelling ear cuffs like the Bose Quietcomfort line… but big ears won't always fit in your bag. The case for the AirPods not only protects them from dirt and scratches, it also charges them while they're not in use, and it's pocket-sized, no bigger than carrying dental floss.
4. All-weather earmuffs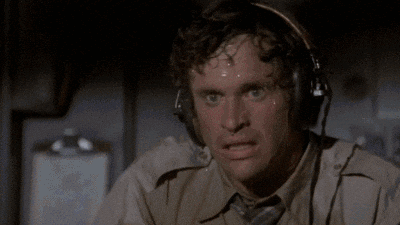 Another problem with over-ear phones is that when they get sweaty, either in summer or during a workout. Nobody wants a river in their ear cups.
5. Let's talk style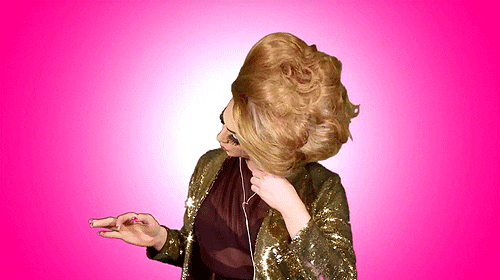 While you can definitely make a style statement with a pair of flashy headphones, you might want to go minimal if you're letting another accessory steal the show. Pair your AirPods with a feather boa or a sequined top and what's in your ears will practically disappear.
Never deal with tangled wires, the dreaded headphone-choke, a backpack stuffed to the brim, or sweaty ears again; and get the minimalist style that goes with everything. You can rent the Apple AirPods at Grover.